ASHLEY !
she/her. leo. gryffindor. types in lowercase,
writes in uppercase. dick grayson's wife. jason todd lovebot. in love with men twice my age.
dc enthusiast. multifandom.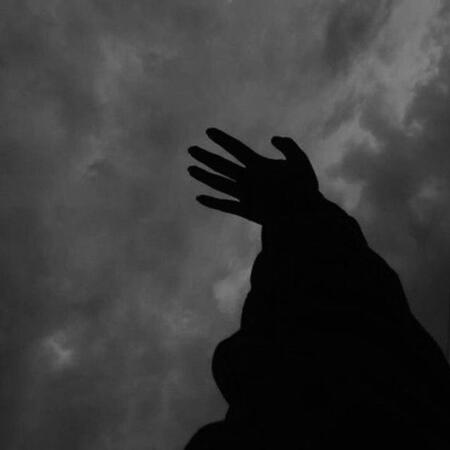 STANS !
the nbhd. chase atlantic. conan gray. melanie martinez. chloe grace moretz. matthew gray gubler. david mazouz. lauren cohan. pedro pascal. chris evans.
dc & marvel. harry potter. criminal minds. the 100. lotr. twd. tua. obx.
LOML !
carmen, hayley, dee, alex, polly, adrienne, emilia, sierra. <3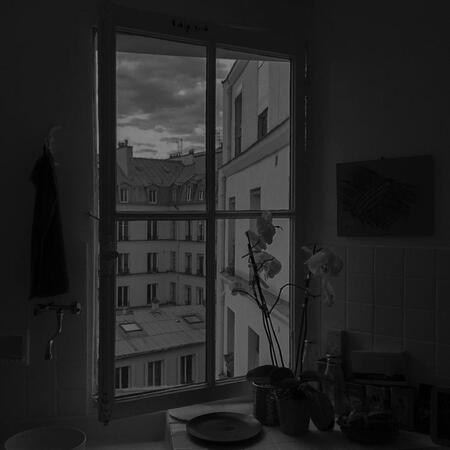 LIKES !
rainy days. foxes.
red velvet. riddles. autumn. horror. shopping. traveling.
DISLIKES !
the dark. rude people. country music. tomatoes. spicy foods. ignorance.
BYF !
i support lgbtq+. i talk nonstop about my fandoms. i do not always fb. i am sometimes dumb. i can take jokes, therefore i am not easily offended.